QUANZA.
OPERATE TO INNOVATE
Doing what you do best, that's what you need to focus on. That's why we take care of your Network & Cloud infrastructure and ensure 24/7 that it is secure, performs optimally and is ready for the next step.
Your organization deserves a Network & Cloud infrastructure that performs optimally. And therefore, it is only logical that you are critical in your search for a suitable partner. And so are we. Technically everything is possible. You are looking for a party that goes the extra mile and understands your business challenges. A partner who continues where the rest stops.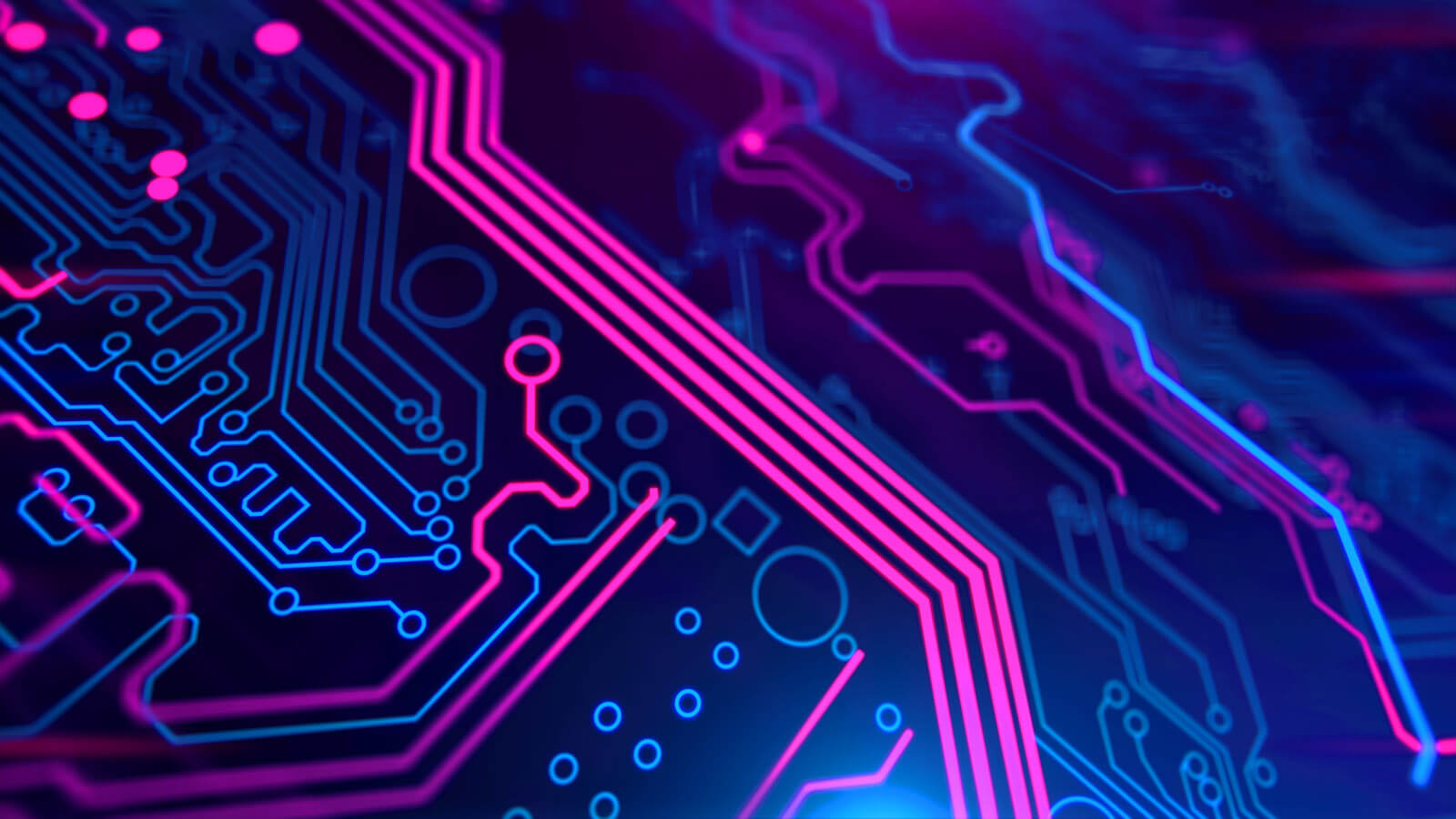 Network & Cloud infrastructure
Quanza is the Network & Cloud operator for organizations with their own infrastructure. For over twenty years, we have been managing the networks of organizations that want to fully focus on their own services. For them, we provide an optimal performing base that the entire organization can rely on. Now and in the future.
Quanza's Managed Infrastructure is a total solution for organizations that want the advantages, but not the disadvantages of their own network. With Managed Infrastructure, Quanza takes over all technical, administrative and management aspects of your infrastructure.
Noc as a Service is the "human" side of our Managed Infrastructure service. You already have engineers (internal or external), but staffing a NOC 24/7 is a big investment. NOC as a Service is the perfect solution.
In specific cases, you only want to outsource part of your network. This may be because, for example, it involves a part of your infrastructure that is completely separate. Or because it concerns a specific technology.
"In a years time, the availability of our online channels was among the highest in the market."
Socially engaged, obsessive about mission-critical infrastructure and curious about the latest technology. We love to share our passions.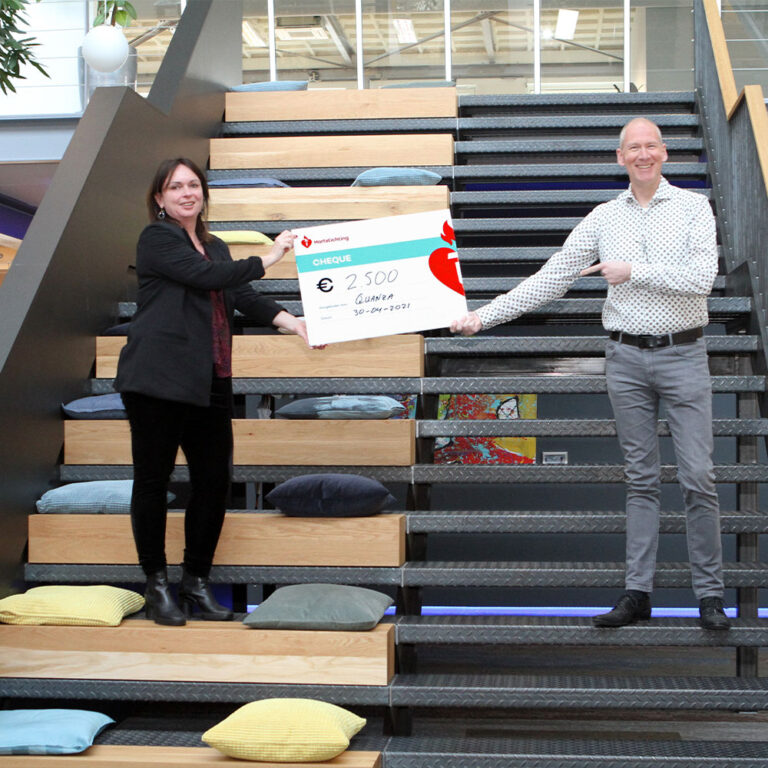 Quanza would like to thank all relations who have voted for their input. The three charities are very grateful that they received a donation through our relationships.
Read more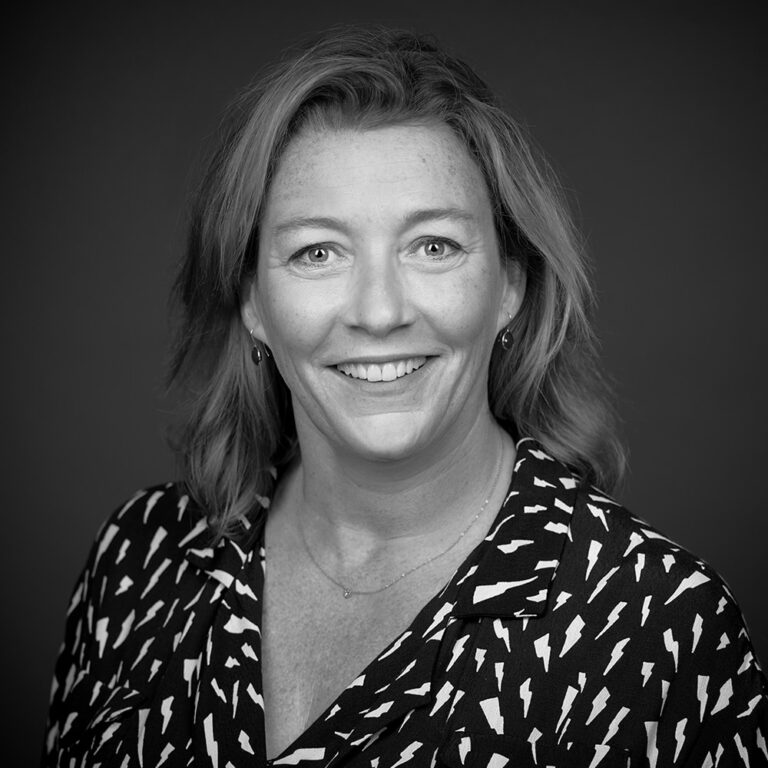 Quanza completes its new Management Team. Meet Anouk Noordervliet, Manager Service Operations at Quanza!
Read more
Outsource Network & Cloud infrastructure? Schedule a call!
At Quanza, we realize all too well that outsourcing a Network & Cloud infrastructure doesn't happen overnight. Do you want to know what outsourcing management will mean for your organization? Schedule a video call with one of our experts.