We don't need to tell you how important cybersecurity is. The dangers lie in wait and legislation and regulations respond to them. Your organization must therefore continually shift gears in order to comply with them. But how do you keep your knowledge up to date and ensure that you react quickly enough in case of a cyber attack? Security and regulations are a profession in their own right, and building up and maintaining that expertise takes a lot of time – time that you would rather spend on production, innovation and growth.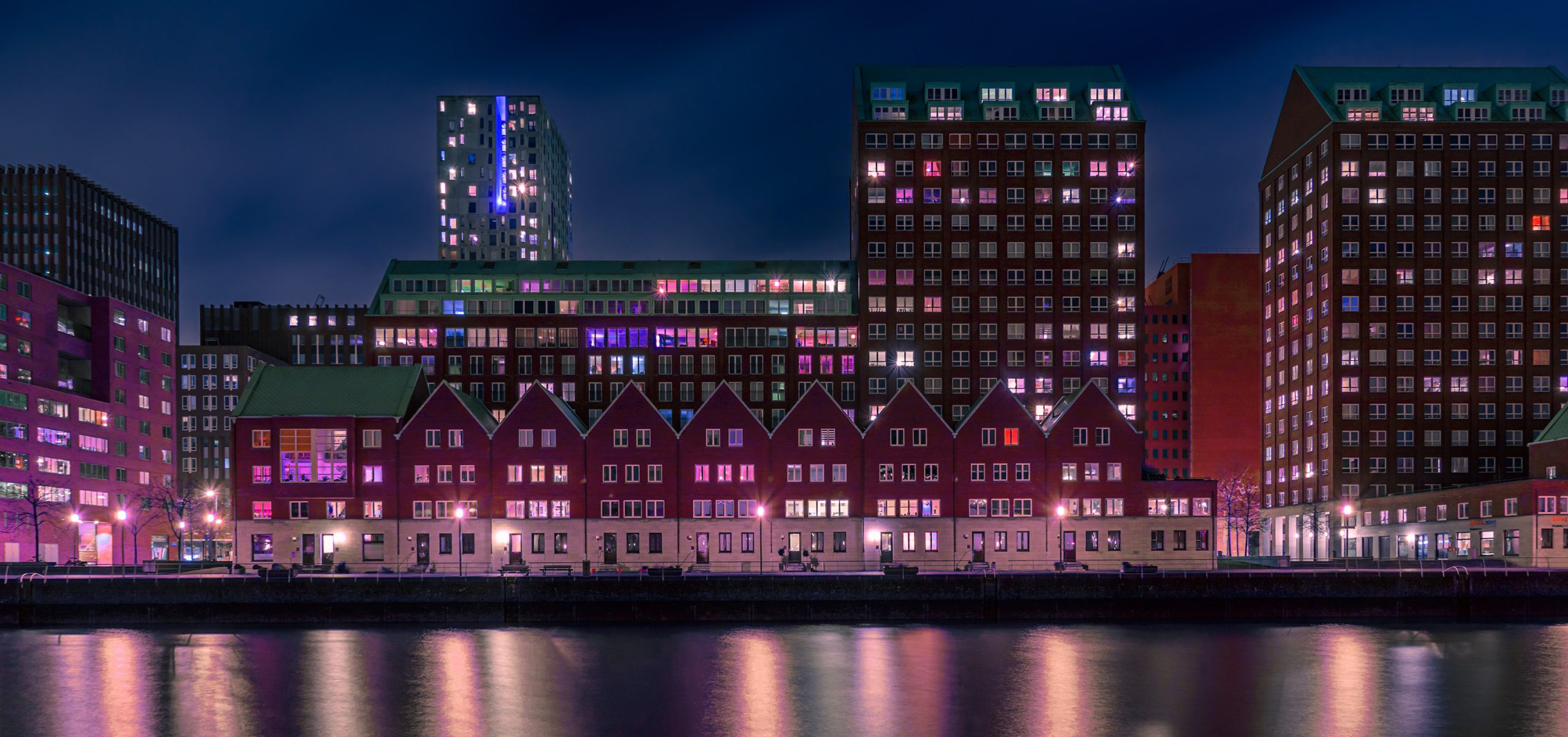 A continuous time investment
Complying with laws and regulations is a big job due to continuous changes. For most companies, it is a daily task. The smallest error can lead to millions in damages. Increasingly, we are seeing CEOs being held personally liable in the event of major incidents. Fines of more than 100.000 euros for non-compliance security are also a hot topic. That's why we see more organizations outsourcing compliance.
If a vulnerability is spotted in your network, it is undoubtedly important that a Network & Cloud partner deals with it immediately. Your organization should also be informed as soon as possible. It is very important that a continuous security plan is drawn up and followed. This way, you are up-to-date and your organization is ready for all changes. Now and in the future.
Can anyone take care of that? No. You want to work with an organization that is at least ISO 9001 and 27001 certified, where processes are ahead of regulations. Active information provision is of great importance in this area, because the security of your Network & Cloud infrastructure directly affects your business. Has a security incident already taken place? Then it is wise to run at a reduced capacity for a short time. You will quickly recoup this if you compare it with the consequences of a data leak.
Business continuity is crucial
Your business continuity is most important. Nothing should stand in your way of doing what you do best. Reliable security helps with that. But how do you secure your network? It is important to choose a partner with one point of contact. Otherwise, you're still responsible. Your partner should always work proactively and document extensively in case of vulnerabilities.
Suppose your network is attacked from the outside. A common situation is a so-called DDoS attack. These are designed to cripple your servers with large amounts of data.
A commonly used method against DDoS attacks is "scrubbing". Quanza uses the NaWas (National Scrubbing Center) of NBIP. We redirect your data to a safe environment, so your crucial servers keep running. The data is 'cleaned' there, so to speak. Only legitimate traffic is allowed through and meanwhile, your transactions continue to flow.
Unfortunately, DDoS attacks are not the only form of cyberthreats. There are numerous possible anomalies in Internet traffic. Quanza makes sure that these are continuously mapped. This way, you don't have to lie awake worrying about them. Here are a few examples:
"DDoS attacks were increasing in strength and number. So we went in search of an additional layer of security and found Quanza."
OUR ENGINEERS WILL HELP YOU
Each situation is unique. But Quanza's engineers are more familiar than any others with the above attacks. That is why they guide you and analyze the impact on the security of your Network & Cloud infrastructure. They will provide you with specific advice for your organization.
What solutions are right for you?
Outsource Network & Cloud infrastructure? Schedule a call!
At Quanza, we realize all too well that outsourcing a Network & Cloud infrastructure doesn't happen overnight. Do you want to know what outsourcing management will mean for your organization? Schedule a video call with one of our experts.