To be successful in business, you have to make full use of digital technology. An in-house network, cloud or hybrid infrastructure is a logical and perhaps the only choice for your organization. However, this choice means that your organization will have to think about how to organize the management of this ICT infrastructure best.
Requirements for your network are constantly changing. Before you know it, you have a collection of devices, connections and suppliers that function well individually but could be more efficient together.
How do you get to an optimally structured network that is also future-proof and can respond to these changing requirements? Managing your Network & Cloud infrastructure takes resources, attention and most importantly, a lot of time. You would most likely rather direct this energy and focus on your core business.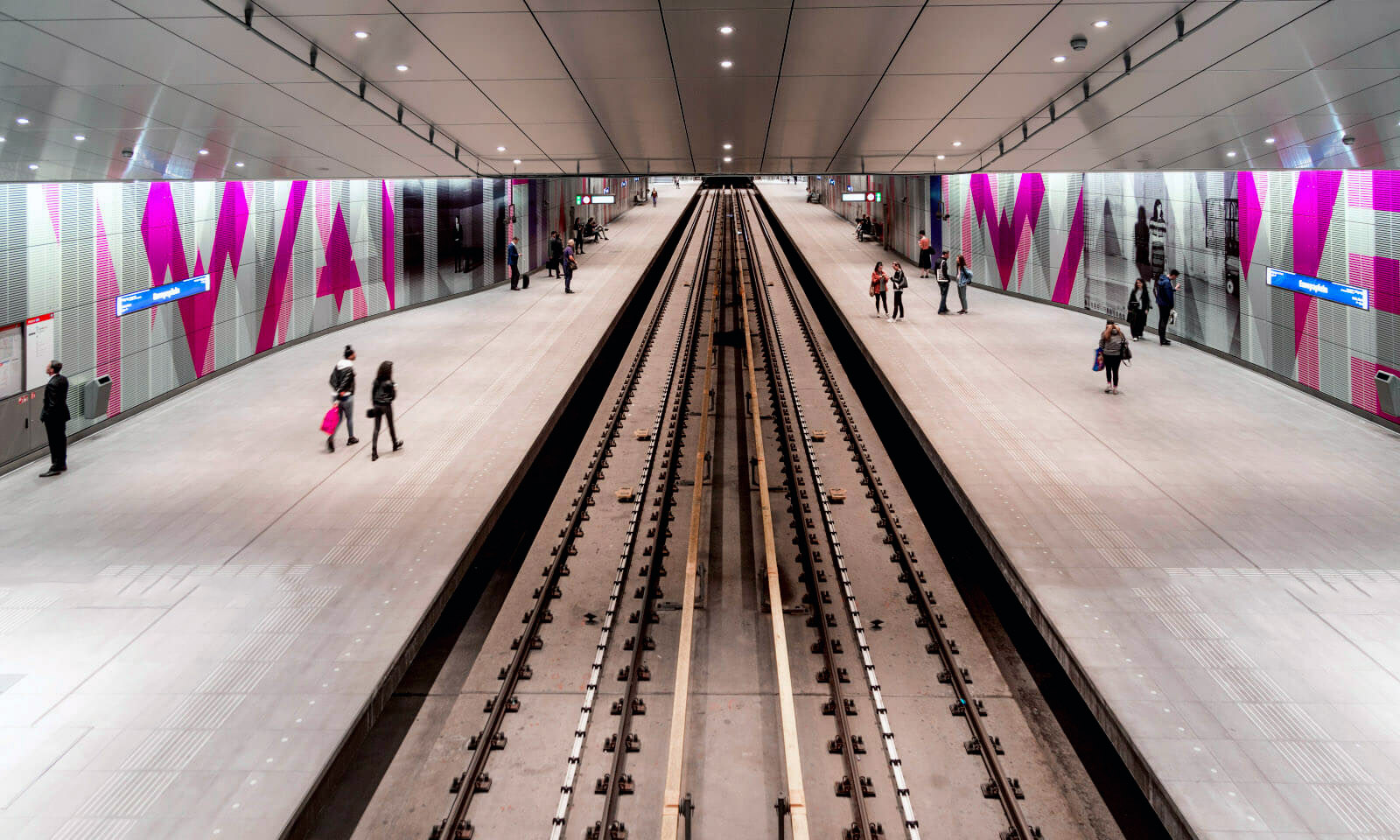 WHAT SHOULD I LOOK OUT FOR?
FOCUS ON WHAT YOU ARE GOOD AT
A partner who specializes in Network & Cloud infrastructure management can take care of this management faster and better, because of its expertise and scale. This creates space for you to focus on what you are good at. Your partner must have an overview of the entire network, whether it is on-premises, in the cloud or a hybrid configuration.
The interpretation of the network must match the support needs of your organization. For example, does a partner take over all support or only 2e and 3e line support? In practice, you can only achieve optimal support if there is one point of contact that bears all the responsibility.
When choosing an operator for your Network & Cloud infrastructure, it is not just about technology or equipment. When you contact them, you want to speak to a knowledgeable colleague. Qualities to look out for:
An infrastructure that performs optimally. Day in, day out, all year round.
A team of experts that is regularly trained with the latest developments and certifications.
Technical experts who are available 24/7 should an issue arise. This does not just mean someone who picks up the phone, but expert colleagues who solve the problem for you immediately.
The last thing you want to worry about is FTEs, scheduling, training or personnel administration. Make sure your partner has all of these processes set up in a predictable way.
Flexibility sounds like the antithesis of rigid processes. In practice, the qualities actually reinforce each other. If the basics are in place, flexibility is possible. And let's face it, it's sometimes necessary.
You want to be assured that your network will continue to meet the demands of your business operations in the future. You don't want to be held back in your strategic development by a lagging network. The right operator gives you solicited and unsolicited advice on the roadmap of your network.
"We come up with our requirements. Together with Qaunza we investigate which solution offers true value."
Outsource Network & Cloud infrastructure? Schedule a call!
At Quanza, we realize all too well that outsourcing a Network & Cloud infrastructure doesn't happen overnight. Do you want to know what outsourcing management will mean for your organization? Schedule a video call with one of our experts.