As of July 1, 2020 Jan Martijn Metselaar started as Manager Engineering of Quanza B.V.. Earlier this year Quanza already appointed Anouk Noordervliet as Manager Service Operations, Adam van de Putte as Manager Customer Operations and John de Voogd as Manager Sales. This completes the new Management Team of Quanza.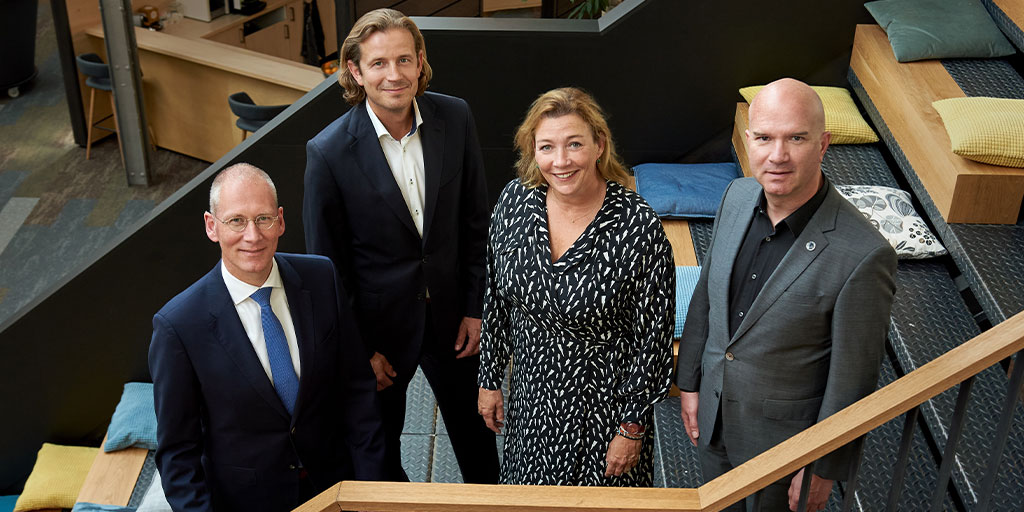 Jan Martijn has worked for Eurofiber for the past three years. Before Eurofiber he worked at T-Mobile, Vodafone, WinITu, Tiscali and KPN. With his knowledge of existing and future networks in combination with his passion for far-reaching optimization and automation of life-cycle management at Operators and Service Providers he is a welcome addition to the Management Team.
Quanza provides premium infrastructure services for the most innovative organizations in the Netherlands. Quanza wants to further expand its portfolio of services (24×7) and thus fully relieve the owners of advanced infrastructures so they can focus on their innovation. Quanza has the ambition to further grow in the segment for Service Providers and Operators in the coming years.